Wenzhou Lisheng printing and packaging machinery co, LTD
Across 15 years
International Leader In Flexo Printing Machine Manufacturer
In The Core areas of Printing Packaging Industry
Wenzhou Lisheng printing and packaging machinery co, LTD is located in pingyang county, zhejiang province, we started manufacturing the flexo printing machine since 2005, professional production of various kinds of flexo printing machine including stack type flexo printing machine, central impression flexo presses and inline type flexo printing machine, applicable to printing paper, film non-woven fabrics, woven bag packaging materials, etc. Our company relies on the management idea of honest and trust worthy, high quality and meticulous service, the products sell well all over the world, has got the favour of market and customer high praise.
Strong Research And Development,Production And Sales Team
Lisheng provide high quality products to customers aroundthe world. The product is suitable for the packaging area suchas luxury goods, clothing, food and beverage, sport brand,wine, tea and other fields. Company business operationsthroughout the world's major markets, ensure always close tothe customer, and adjust service mode for local market specific needs. A strong r&d team and excellent flexibility enableus to implement customized solutions for customers.
Adhere To The Principles OfSustainable Development
Advance: we advance in order to help you one step ahead
Innovation: we innovate in order to make your content
Focus: we focus in order to make you relax
Lisheng Keep Innovation for Environmental Responsibility
Selet innovation in Unremitting
Find Happiness from Innovating
Breakthrough Myself within Happiness
Chairman-Nancy Zhang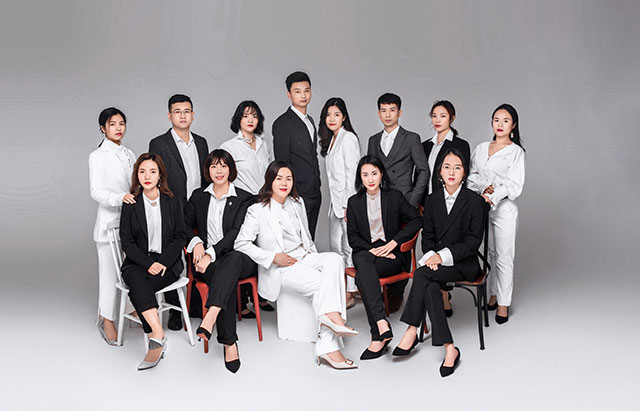 Lisheng Core Value
Customer First
Provide 24/7 telephone consultation Inquiry service . Services to users Required in the shortest time Give a reply and come up with a solution Solution After sales personnel are on call at all times ,solve problems for customers Difficult problem. Provide free installation and commissioning, after sales staff will tell customers how to carry out product maintenance Equipment Delivery-Within one week, after-sales personnel will conduct telephone follow-up consultations until the customer is satisfied with our equipment, that is, enjoy the annual warranty and lifetime maintenance.
Embrace The Change
To win tactfully by flexible ways only lisheng can do Ensuring the integrity and innovation to success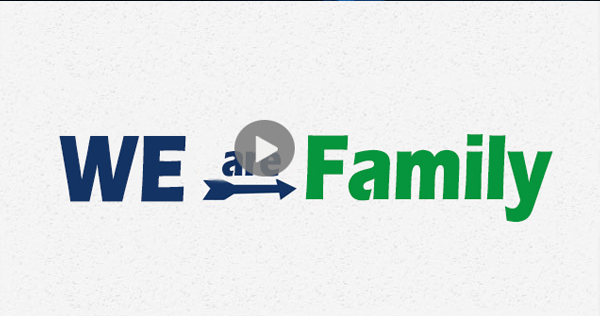 Spirit
Concentration Cooperation Struggle Responsibility
Vision
To be a objective pursued in the printing industry Our company relies on the business philosophy of honesty and trustworthiness, excellent quality and meticulous service. The products sell well all over the world, and are favored by the market and praised by customers.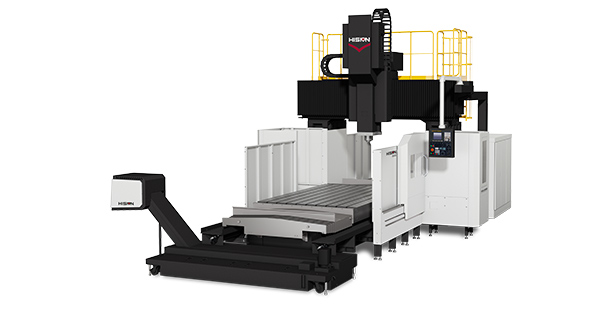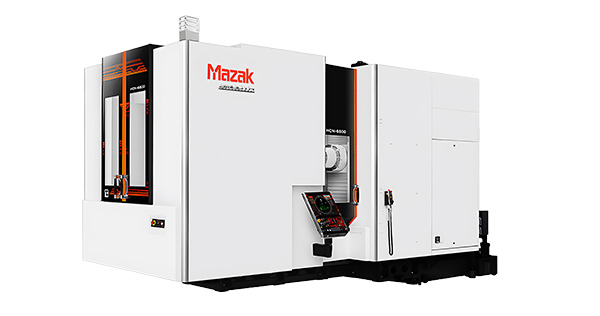 Innovation
Only innovation can be proven . We firmly believe that The stability of quality comes from constant pursuit.
Mission
To provide more simple, more stable and greener printing technique for customer.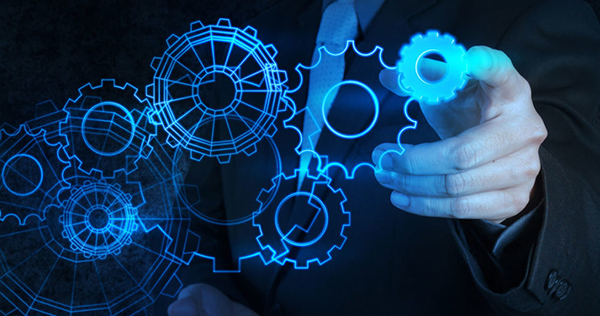 Starting to know us from here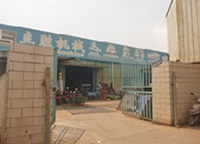 2005 Established Ruian Lisheng Machinery Factory in Ruian, Wenzhou, Zhejiang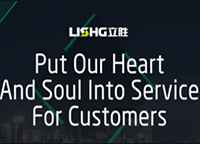 2007 Mass production of flexographic printing presses to build its brand influence.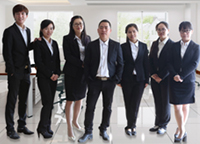 2008 Build elte & efflc: en team Open forelgn marhet.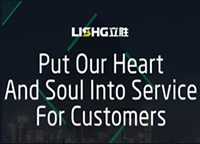 2009 Oecupatien of east China markel.Zh4j-ng induslry brand leader.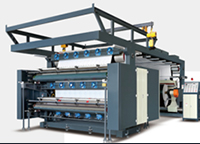 2012 The first printer in Zhejiang province to develop a wide-format printing machine with a printing width of 3.2 meters, becoming an industry benchmark manufacturer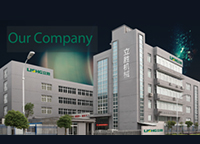 2015 Iinvest hearvily in building moderized workshop and adopl the intermatianal production managing system.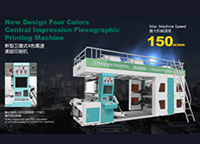 2016 The development of satellite flexo printing machine, Lead the filexo printing machine industry.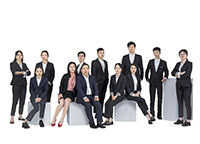 2018 Expanding our sales team and build core com porate culture,continue to expand the markets of the world.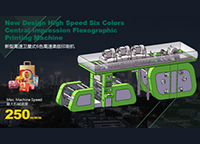 2019 The development of the CI flexo printing machine with a speed of 250m/min,becom-ing the manufacter learned by thers in printing industry.
Our Customer